Natural interaction and pure love is definitely the top reasons why we love family photo sessions.  Man & Fu's family session is a wonderful example of simple and joyful family love. Captured by Hong Kong based wedding photographer – Kong Wai, this session truly brought a lot of joy and warmth to our hearts.  Kong Wai has demonstrated his natural style and attention to details in this session. The beauty of this session is not about the scenes or activities, but the precious interaction and true happiness each family member shows when they are with each other.  We are sure these photos we are about to share will touch your hearts too.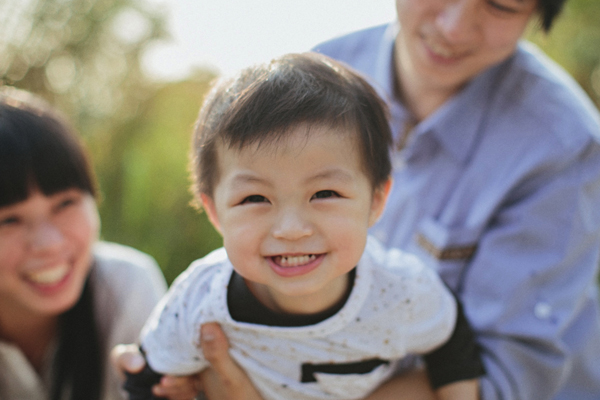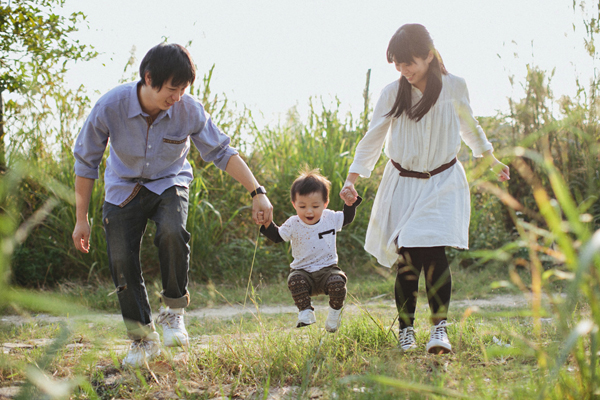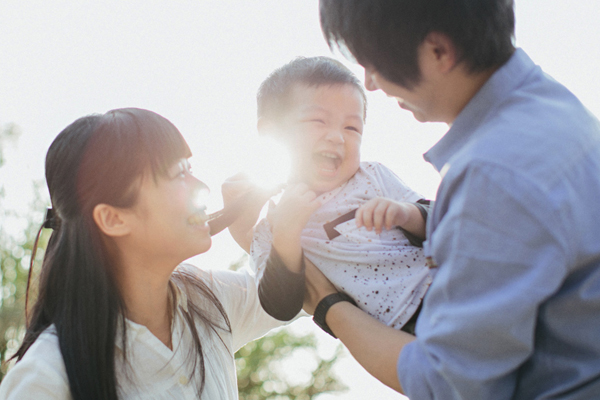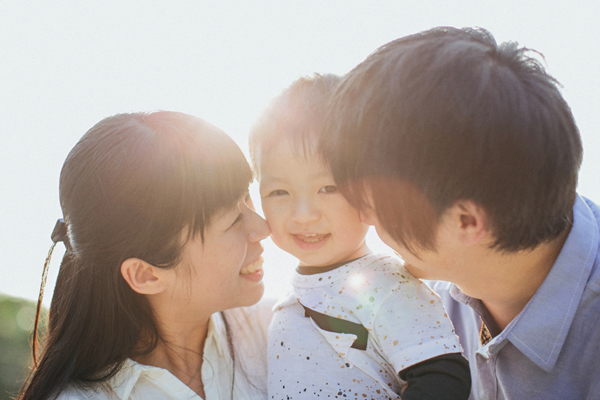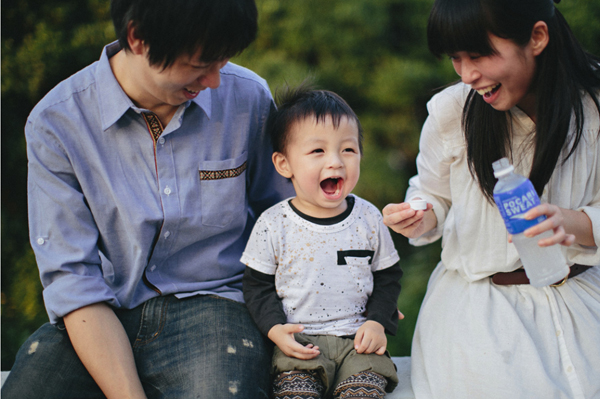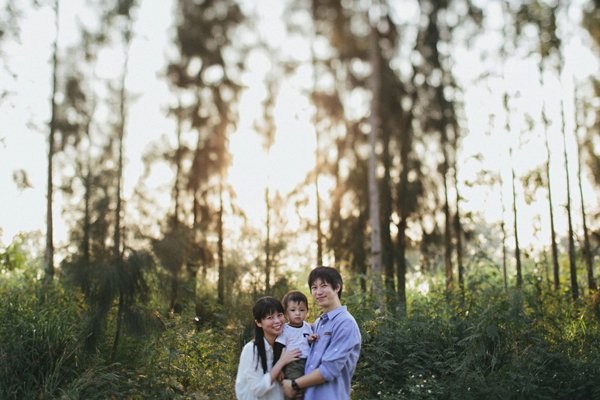 From Man & Fu
Man & Fu: We met each other 10 years ago in summer time, and got engaged the following winter.  We got married 2 years after the engagement.   Three years ago, a new life joined our family.  After 10 magical months, our baby was born and the three of us started a new journey.  Life has been treating us well, together we've experienced a lot of happiness and joy!
Thoughts from the Photographer

Kong Wai: It's my pleasure to photograph Man & Fu's family. Man is my wife's colleague, so she asked me for a family photo shoot.  Man and Fu are married for 5 years, and their boy is 2 years old.  They are super easy to work with, and the adorable boy had a smile on his face all the time.    This is actually my first family session, so I was very excited. I wanted to try it out with my natural and relaxed style.  During the photoshoot, I tried to make them feel comfortable in front of the camera and gave them some directions about where to stand. True emotions and expressions easily came out as the family members naturally interacted with each other.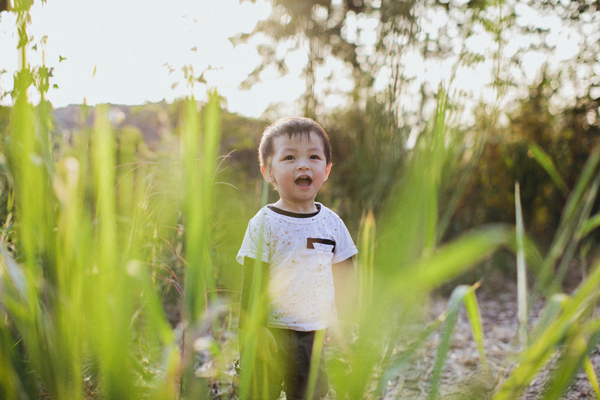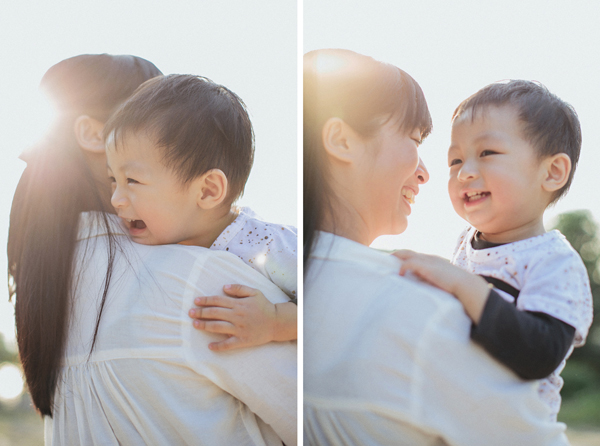 About Kong Wai

Kong Wai: I am a wedding photographer based in Hong Kong.  I love to tell my clients who I am before I talk about my approach to wedding photography.  I want to be your friend rather than just be your photographer. I believe that being comfortable with me and trusting me in front of my camera are the keys to make good images.
I live in Hong Kong with my family and my beautiful wife.  Photography and music have always been important parts of my life. I started photoshooting with film when I was a little boy.  I grew up in church, and learned guitar from my pastor when I was 10. I still connect with music today; I am the vocalist / guitarist / songwriter for my band. We play gigs in many Asian countries.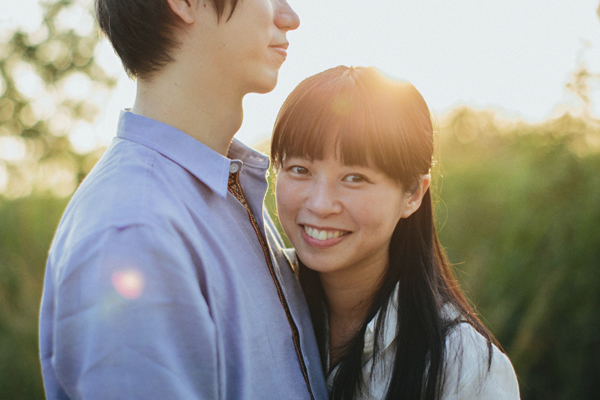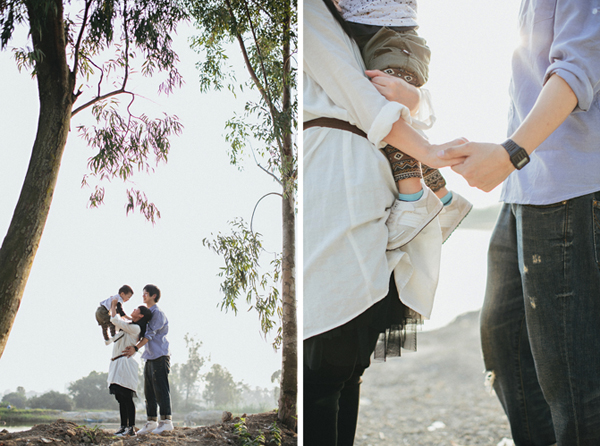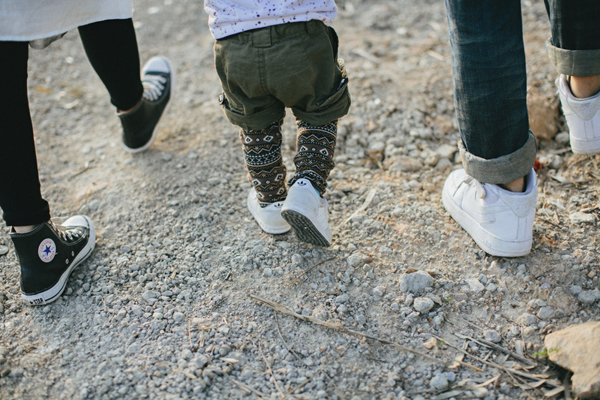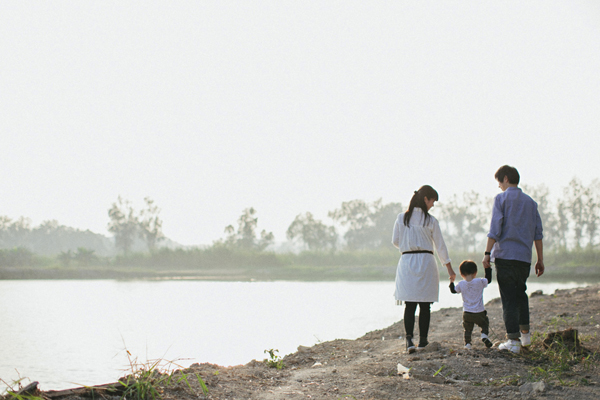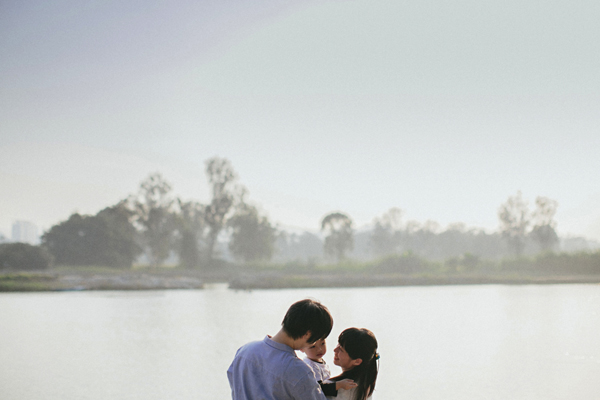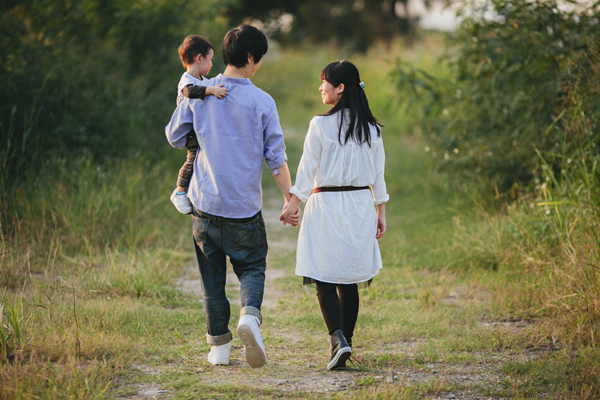 Find Kong Wai:
Website   |   Facebook   |  E-mail   |   Tel: +852 97461376