Today's topic is for fashion-conscious parents out there.  If you are looking for something modern and unique for your children, definitely check out the lovely creations by Koko Blush! Koko Blush is an adorable online store for children's apparel and accessories.  They not only have amazily creative and unique products, but also a beautiful mission to support women and children in need.  Please join us as we share the following designs by Koko Blush.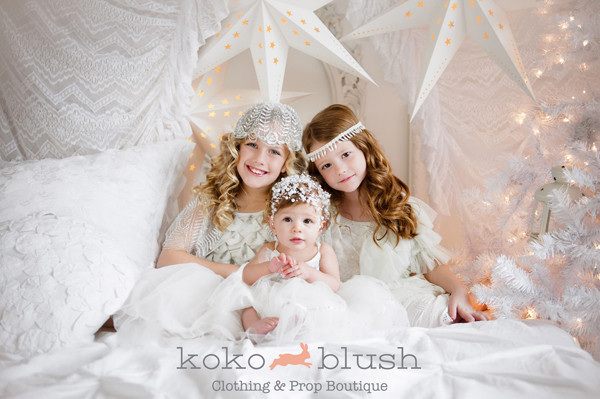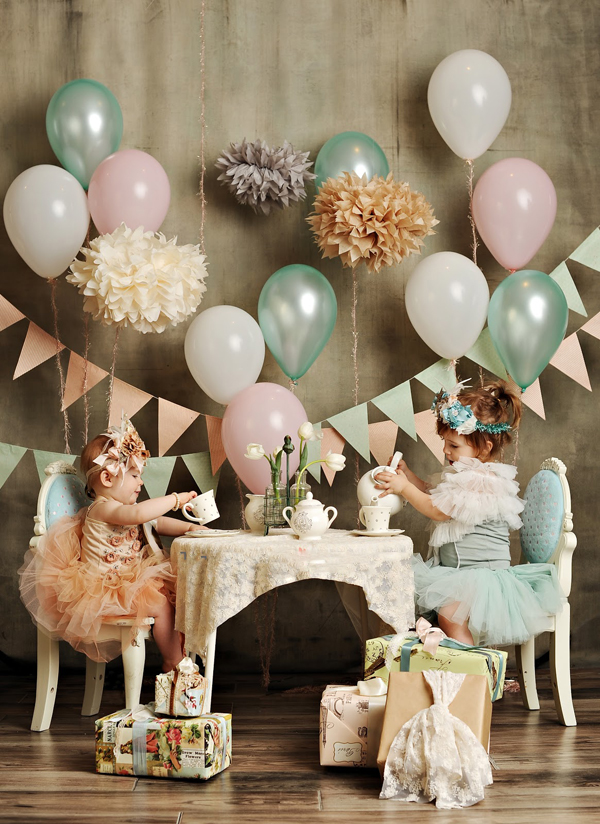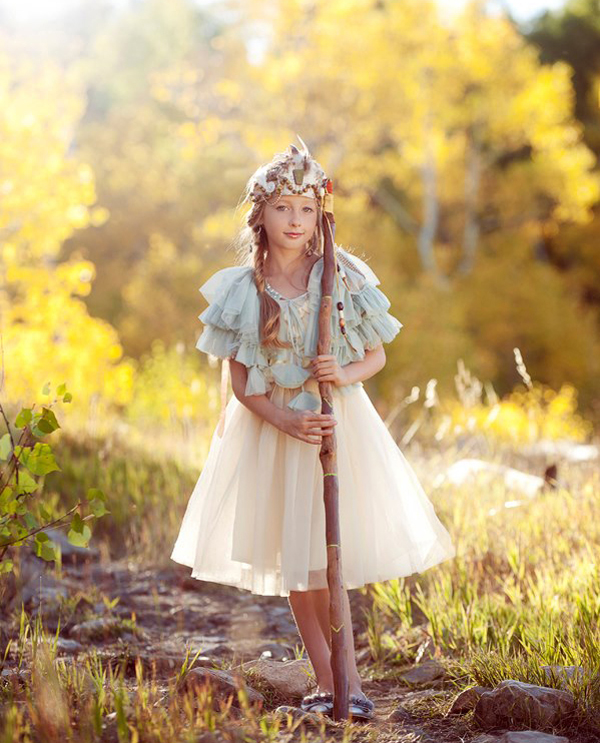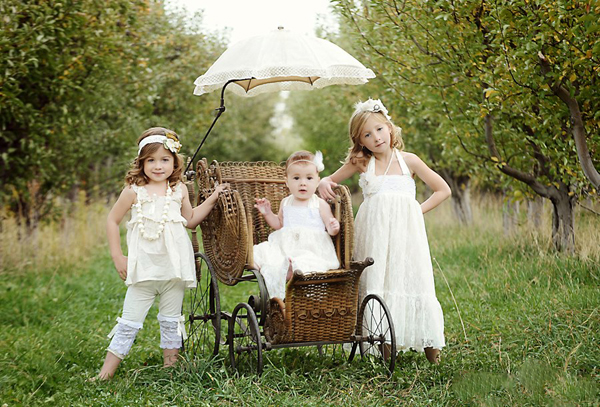 About Koko Blush
Mandy: Anyone that knows me, knows that my true passion is being an advocate for women and children. I have big dreams for what our company can do to support women and children's shelters, as well as to support education for prevention of abuse and neglect. I know all too well what it is to go without and wish every child had what every child deserves. This is why it is so important for me to have a portion of everything I do go to supporting women & children in need.
I know I could never work this hard if I didn't have the drive to do so much more to support the children that truly have nothing. When we support each other, especially from women to women, to help those whose confidence needs mending and spirits need a hand, the true benefactors are the children.
Our hope with Koko Blush & Co, is that together we can share this journey with you and enrich each other's lives, as we beautify someone's special moment, one special occasion at a time.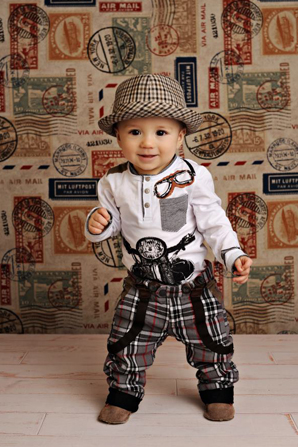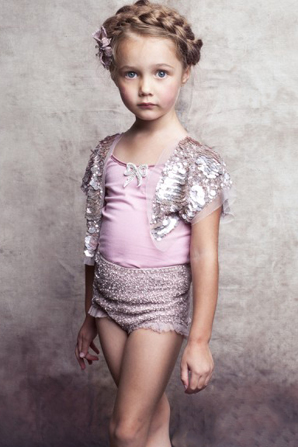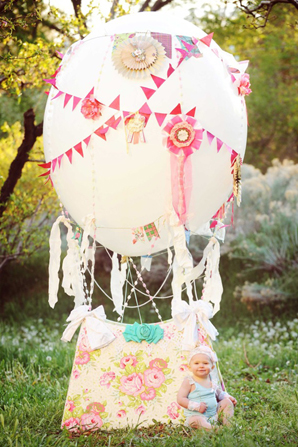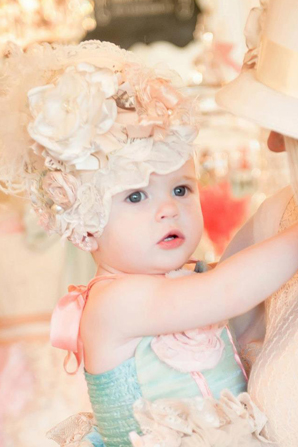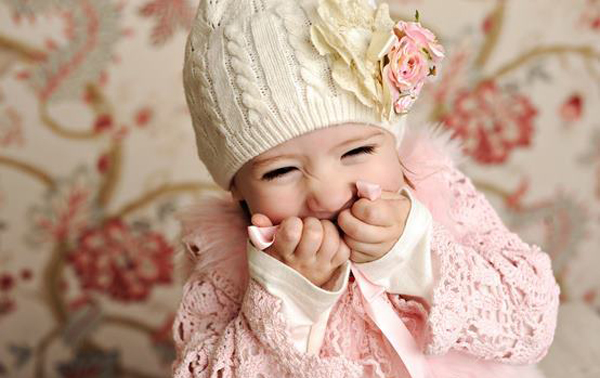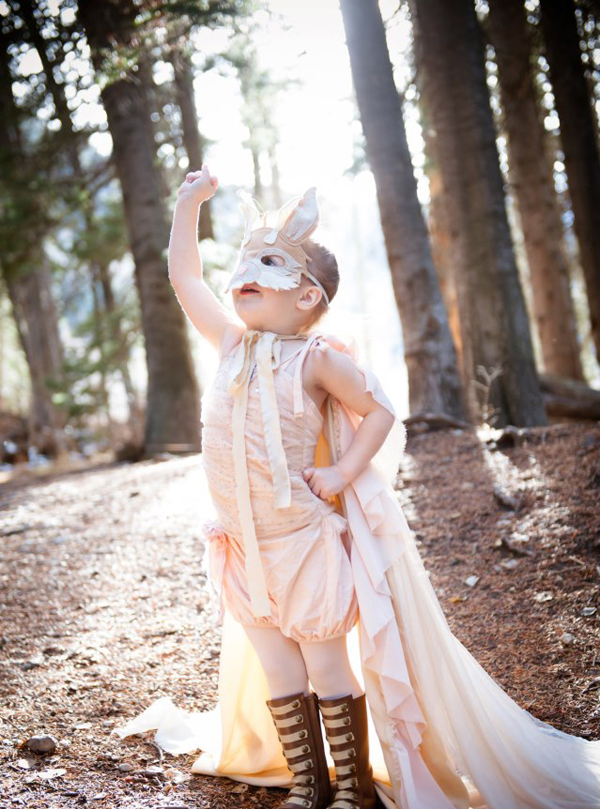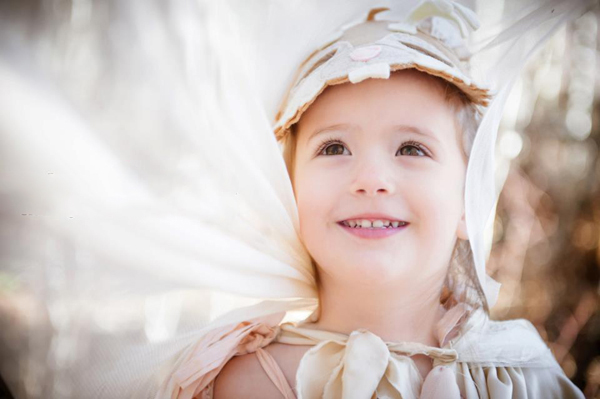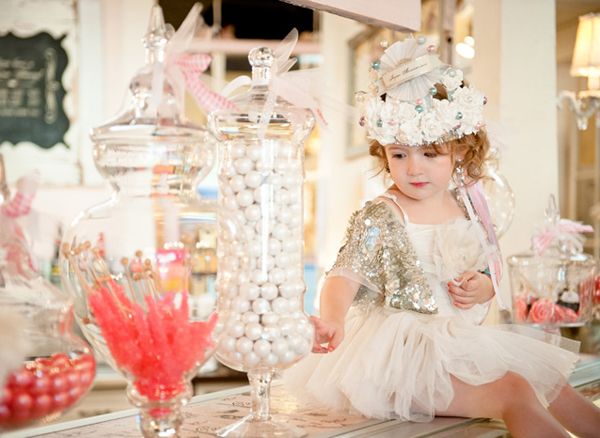 Find Koko Blush: