If you are expecting a bundle of joy this year, it's time to make some memories!   Today we are very excited to share Sa Yang and Wei Chi's family and maternity photos to inspire you with some creative ideas.  Captured by Natt Jiang from +K Vision photography team, this photo session is full of love and joy.  We love all the little creative details found in this photo shoot, including the props, expressions, atmosphere, and scenes.  Join us as we share Sa Yang & Wei Chi's sweet family story below.

Sa Yang & Wei Chi's Story
Sa Yang: When we met 7 years ago, we were both not ready for a serious commitment like marriage.  However, you can never predict how love can really change your plans and take you further than you could ever imagine.  We got married and opened up our own dental clinic named "Blessed".  We are now expecting our baby boy, Lucas.
Wei Chi doesn't have very good memory, so he likes to capture everything with photographs.  We are very lucky to have Natt, who did a wonderful job of capturing our wedding and maternity photos. These memories are extremely precious to us, and we are very thankful for what he has done.

From the photographer
Natt: I had the honor to capture Sa Yang & Wei Chi's wedding photos, so I was very excited when I heard they were expecting a new family member!  We wanted to come up with something fresh and creative, so I spent quite a lot of time sharing ideas with the couple before the photo shoot.  Sa Yang gave me some lovely ideas, and everything ran smoothly during the photo session.  I was able to capture their unique styles through their sweet and joyful interaction.  I really want to thank Sa Yang & Wei Chi for their trust; without this I wouldn't be able to capture all these beautiful scenes so naturally.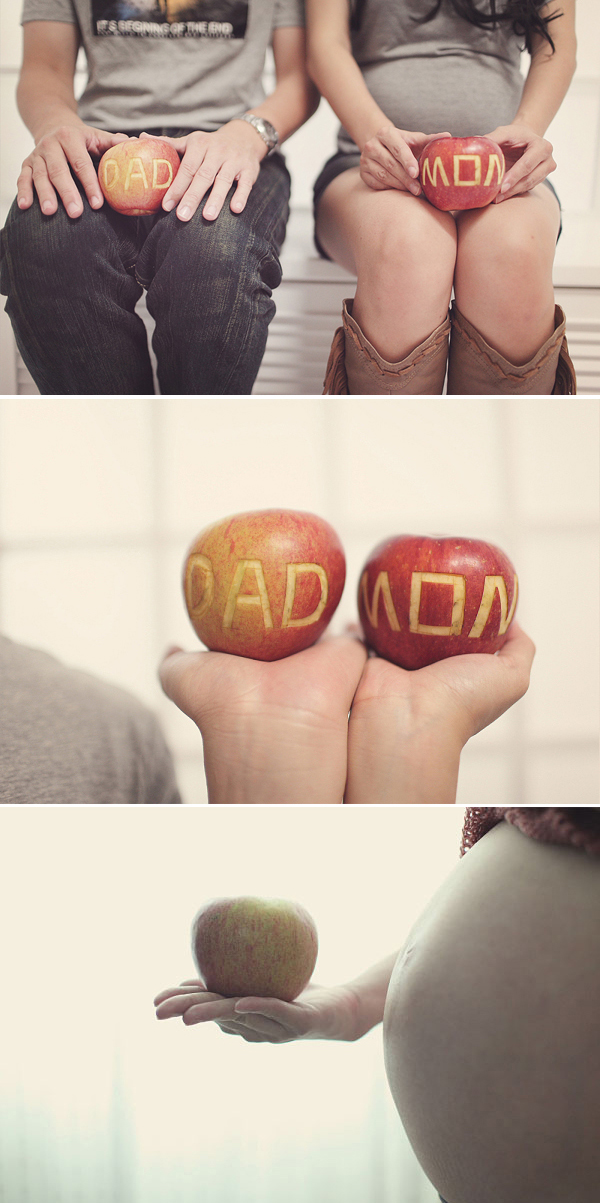 About Natt Jiang

From Yilan, Taiwan, I'm a wedding photographer of +K Vision. Photography is a very important part of my life.  Photographing my wife and children gives me the deepest joy and satisfies my heart, which is why maternity photography is something I feel very close to.  My career in photography brought me many new friends,  and that's something i truly appreciate.   I am very thankful for all the support and love from my family, friends, and clients.
About +K Vision
+K Vision is a professional wedding photography team specializing in Photography, Videography, Makeup, and Styling. We are passionate artists who love what we do. Our fanatic dedication to perfection ensures your images are captured with style, expertise, and consistency, producing results that you will be able to treasure for a lifetime.

Find the Artists:
Natt Jiang's Website   |   +K Vision Website   |   +K Vision Facebook