Romantic, fun, and elegant are just a few of the words we'd use to describe Carmen & Pei Fu's wedding in Hong Kong.  All of their details are exquisite, filled with so much character and love!  Talented Hong Kong photographer, Jada Poon, captured all the gorgeous photos, which really helped the couple bring their natural personality into their day.  Her romantic and feminine photography approach is perfect for this dreamy wedding.  Join us as we share Carmen & Pei Fu's wedding scenes and love story.
From the bride
Carmen: Although we were born and raised in different countries with very different cultures, we got along so well it felt like we were meant to be instantly. The wedding completed us as a whole. For our wedding, customization was very important to us. We 'branded' our wedding with our memories and stories, for example, we used photos from each country we travelled to together as table number cards. Our guests loved all the personal touches in the wedding, and we are so glad to see that everyone had a wonderful time.

About the Photographer
Jada Poon: One and a half years ago, I quit my job as a corporate lawyer to explore and pursue my passion in arts and photography. I travelled to Mexico to meet and learn with my favourite wedding photographer in the world, also world reknown fine art wedding photographer, Jose Villa. At that time, very few people in Hong Kong were aware of such a wedding photography style – even today it's a niche style in Hong Kong. Through this experience, I was inspired to return to Hong Kong to start my photography business and share with people how I see and interpret love and weddings. Now, based in Hong Kong and Sydney, I also fly around the world for destination weddings and shoots. Through soft dreamy images, and a romantic sensitivity, I aspire to deliver a connecting experience and to capture the essence and mood of love.


The photographer's thoughts

Jada Poon: Carmen and Pei Fu's wedding was very much inspired by western styles. Soft, personalised, fun. I was very excited when we started discussing about this wedding, because we just loved the same things!  Carmen would message me and say "you would love what I'm getting made for xxx on my wedding day", and she was right of course.  From the aisle laid out beautifully in ombre shades, to the cute personalized signboards she got made for the wedding, to the outdoor reception decorated with dreamy fairy lights and the fun sparkler entrance- it was just so much fun being a part of Carmen and Pei Fu's wedding. We were both so excited about the wedding, and most of all, I felt so much joy and love throughout the whole day.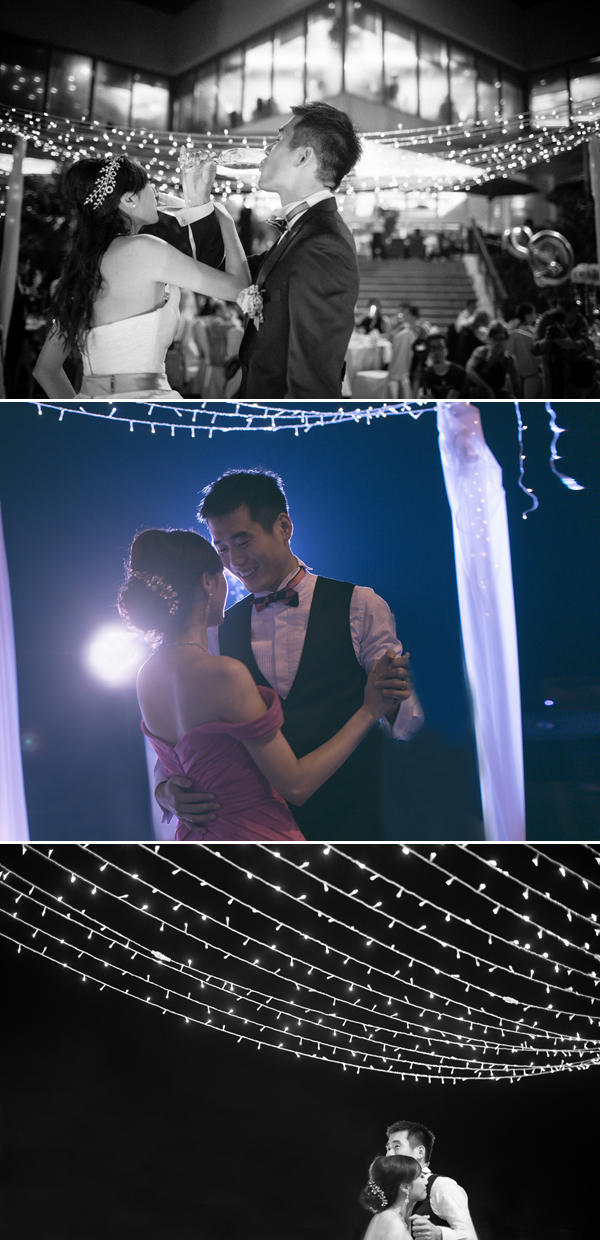 Photographer's information:
Jada Poon Photography Website   |   Facebook   |   E-mail
Other Vendors:
Venue:  The Clearwater Bay Golf & Country Club, Hong Kong   |   Florist: Solomon Bloemen   |   Wedding gown: Anovia