We love the excitement, anticipation, and glow of love found on moms-to-be, and this is why we love maternity sessions. Words cannot describe how incredible it feels to have a new life safely inside you. What makes a maternity session even sweeter is when the baby's father is the photographer!
Hong Kong based wedding photographer, Kong Wai, did an amazing job capturing this maternity session for his wife, Doll. The lovely album is filled with love, creativity, and warmth. Join us as we share this beautiful work of love from Kong Wai.

Thoughts from Doll
Doll:  This is my first time getting pregnant and actually experiencing what it feels like to be a mother-to-be.  At first it felt really strange to see my body changing month after month.  My waistline disappeared and I could feel the baby's growth inside of me.   On the other hand, my heart was very excited to see my baby. It was an amazing experience.

About Kong Wai
Kong Wai: I am a photographer based in Hong Kong. Wedding photography is my main focus.  I work as a witness, discreetly documenting the wedding without people's awareness of the camera. I love to capture natural moments and real emotions.

From mommy & daddy to baby Shuen
We were so in love with you even before you took your first breath. You are the gift of tomorrow, a new beinning, and family to us. The long-awaited day has finally arrived, no matter what happens in the future, we will love you forever.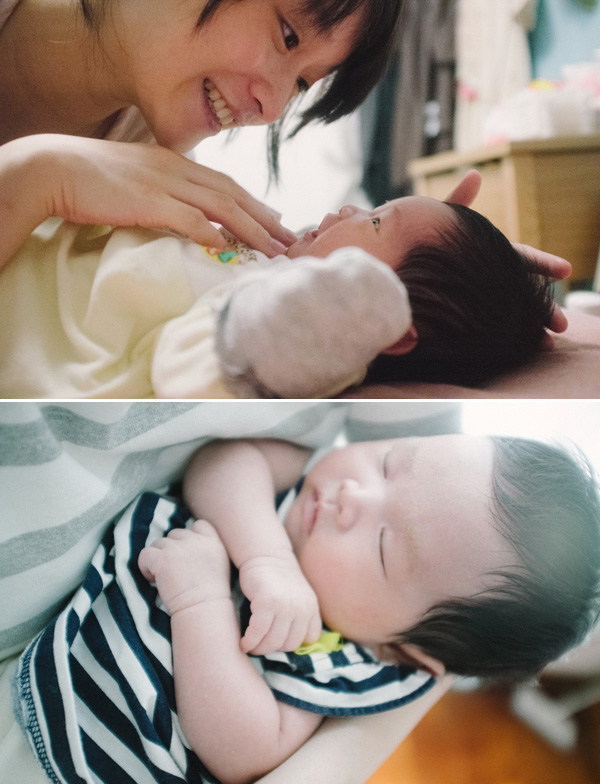 Find the photographer: Kong Wai's Website   |   Facebook   |   E-mail   |      Tel: +852 9746 1376