London and Paris are many couples' dream cities for taking pre-wedding or engagement photos. Abe & Kenny are an absolutely gorgeous couple who actually had their pre-wedding photos taken in BOTH London and Paris!  Captured by the talented destination wedding photographer Janis Ratnieks, these pre-wedding photos are gorgeous, vivid, romantic, and full of love.  Please join us as we share Abe & Kenny's pre-wedding photos below.

Thoughts from the photographer
So this is part one of a two day pre-wedding photoshoot – day one was in London and day two was in Paris.  The couple is from Hong Kong – Abe and Kenny.  I remember Abe contacted me about three months before the shoot to arrange everything. Photographing them was nice and easy as they were very photogenic – you know, sometimes men are stiff, but this was not the case with Kenny.
We started by Westminster Abbey and Big Ben, then I took them to Primrose Hill to see the panorama of London. It was followed by a short night shoot in the rain – this is a nice example where the rain actually helps, it makes beautiful reflections and adds the magic to the photos – people are often concerned about the rain, but I love it.

About Janis Ratnieks
I'm Janis Ratnieks, an International award winning wedding photographer working worldwide. I do two types of shooting: wedding and pre-wedding photography. I've been commissioned to shoot in 22 countries worldwide including most of Europe, Hong Kong, Australia, and Mexico etc. I'm based in London and my primary shooting locations are London, Paris, UK, France, and Italy. I'm happy to explore new locations together with my clients.
My pre-wedding clients come mostly from Hong Kong, but there are also many Japanese, Indonesian and Singaporean clients trusting this important job to me, so I'm pleased with that.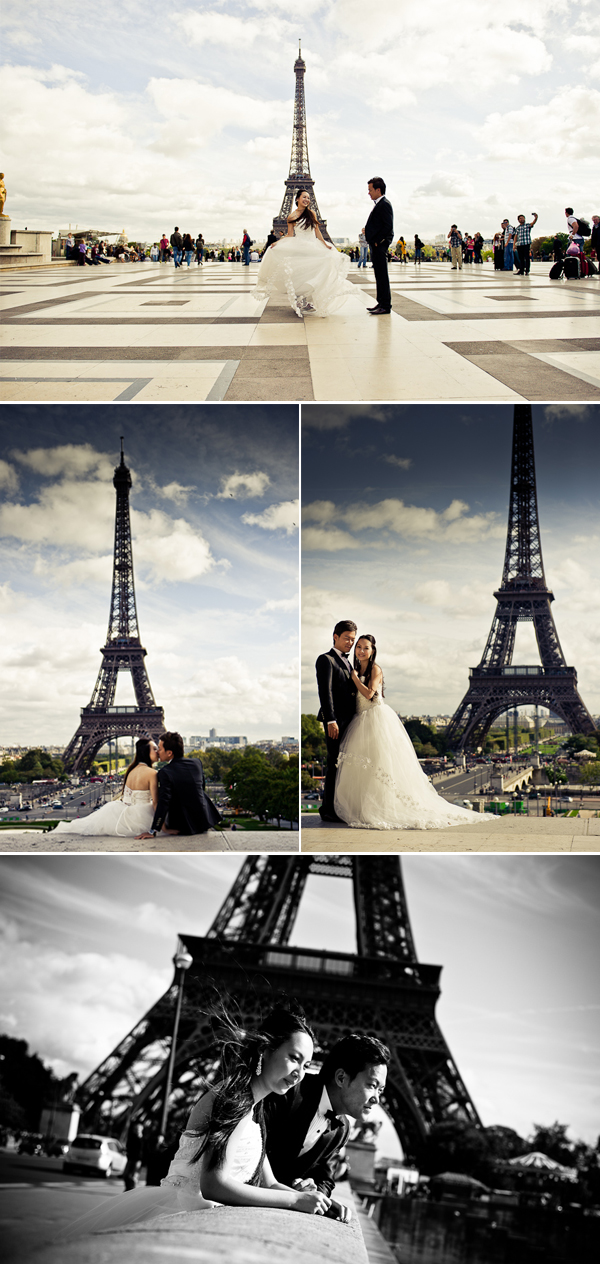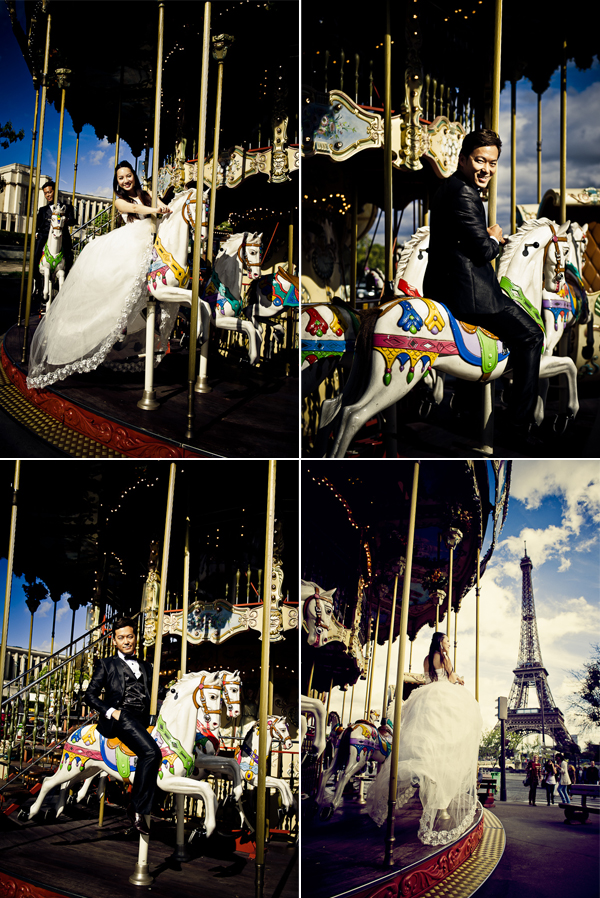 Find Janis Ratnieks:
Wedding photographer in London – www.janisratnieks.com
Destination wedding photographer- www.janisratnieks.blogspot.com
Pre wedding photographer in London – www.londonpreweddingphotographer.co.uk/blog