We live in the age of social media, where communication has become much easier and faster.  While e-mail, Facebook, and other social media tools are essential in our lives, handwritten letters and cards have become a rare and personalized treat.
We truly believe that stationery is part of a beautiful lifestyle.  Sending a letter or a card takes time to buy, write, customize, and send.  This has real interpersonal value and shows the value that the sender places on the relationship with the recipient. The stationery you choose to send can really represent who you are: caring, loving, thoughtful, and stylish.
To enhance your beautiful lifestyle, we are going to introduce you to one of our favorite stationery brands – Quill & Fox by Yas Imamura! If you love fabulous card designs that are creative, personal, and adorable with a touch of nostalgic senses, you are going to fall in love with these unique designs from Quill & Fox below!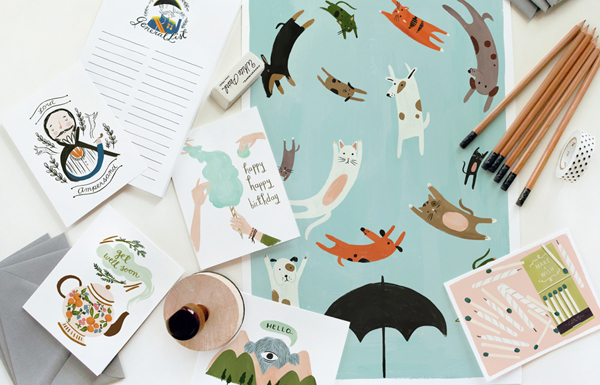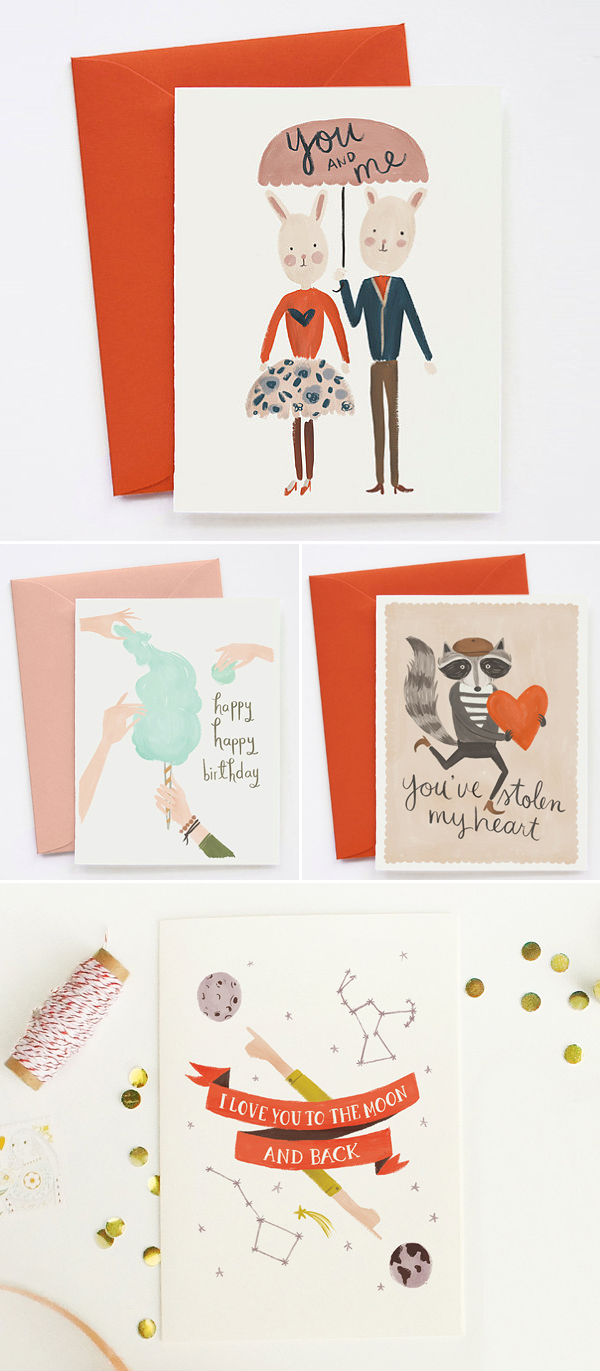 About Quill & Fox
Quill & Fox is a paper design studio created by Yas Imamura. The independently-ran small Oregon-based shop specializes in hand-designed cards and stationery that evoke a welcome sense of nostalgia.
The studio is continuously growing its line of paper goods and is always looking to delve into different creative ideas to expand the medium of paper.

Design inspiration and motivation
Yas Imamura: I like being able to evoke a certain feeling of nostalgia, and I draw a lot from vintage mid-century illustrations like Roger Duvoisin, Charley Harper..the list goes on!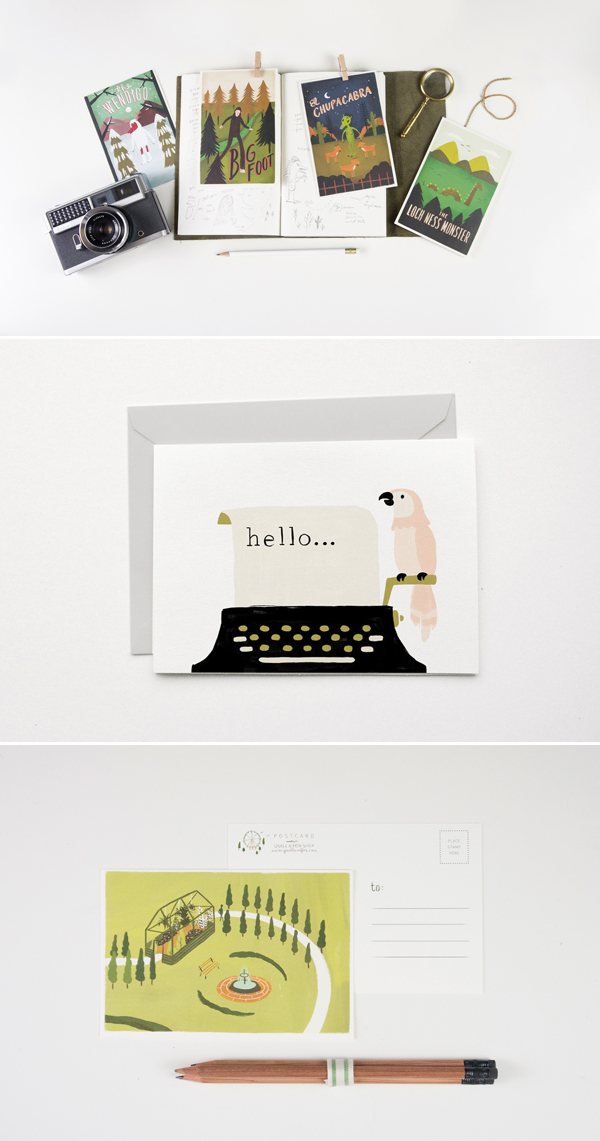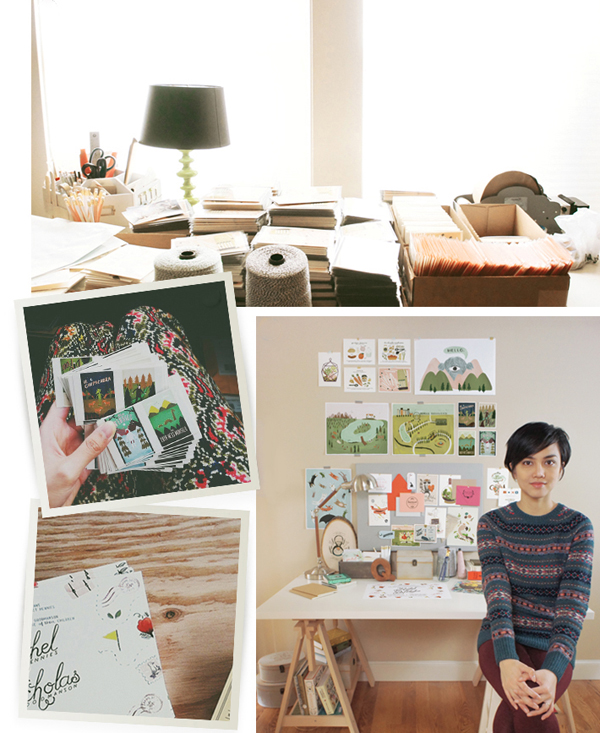 Find Quill & Fox