If you are a fan of creative lifestyle and love to make everything around you beautiful, today's post is for you! Love Mae is an Australian company that supplies gorgeous homewares and creative children's items including adhesive fabric decals, techno decals, mini stickers, bamboo dinnerware, party goods, wrapping paper, and children's bedding.  Owners Emily and Peta are both lovers of what they do who seek to show their passion through their color palette, quality, and environmental decisions.  Join us as we share these lovely designs below by Love Mae!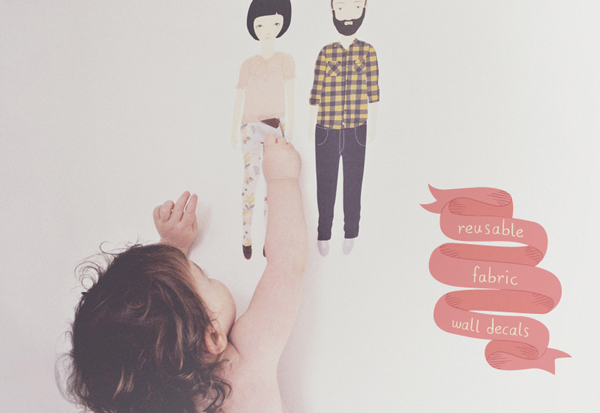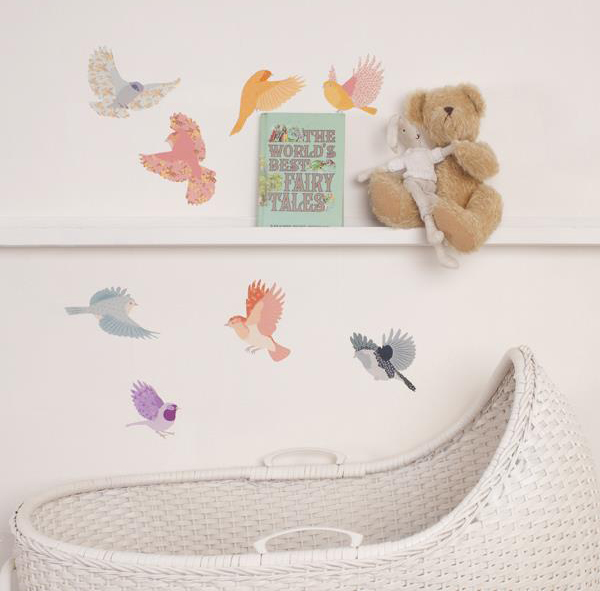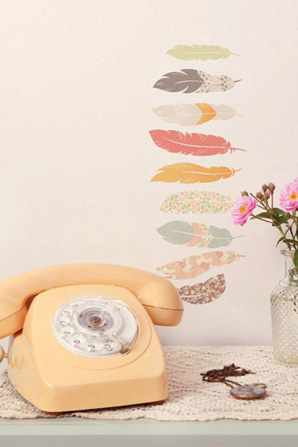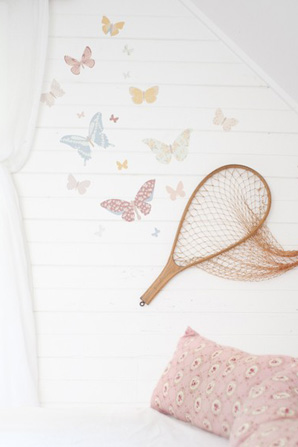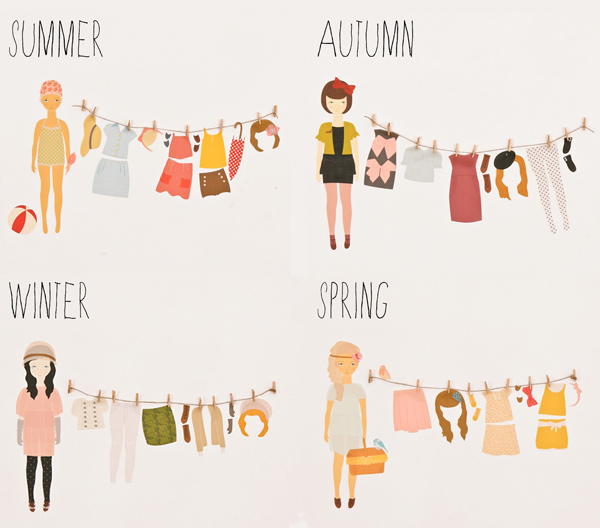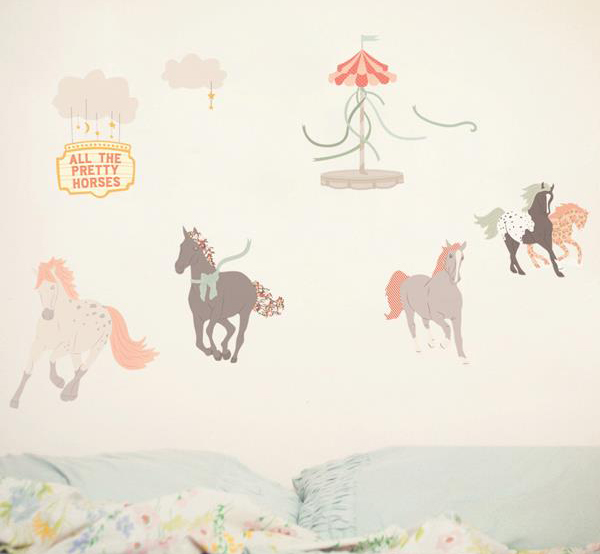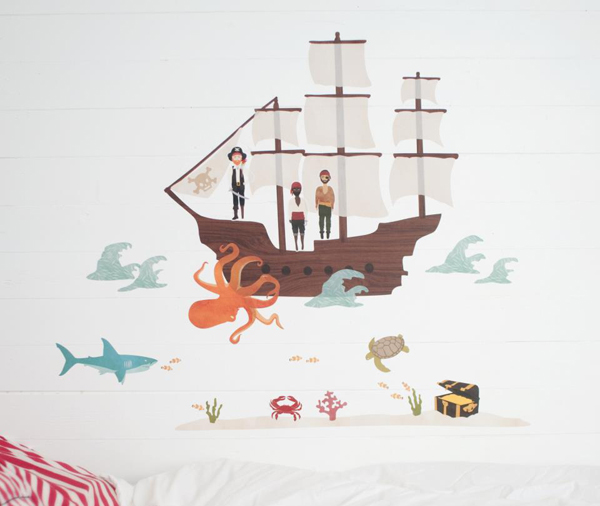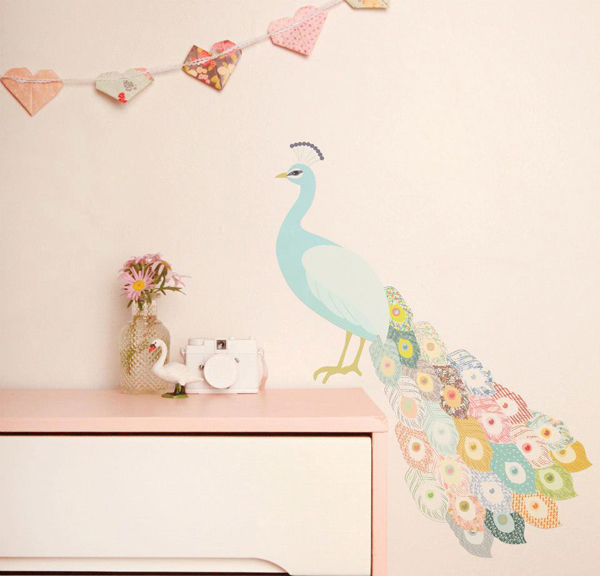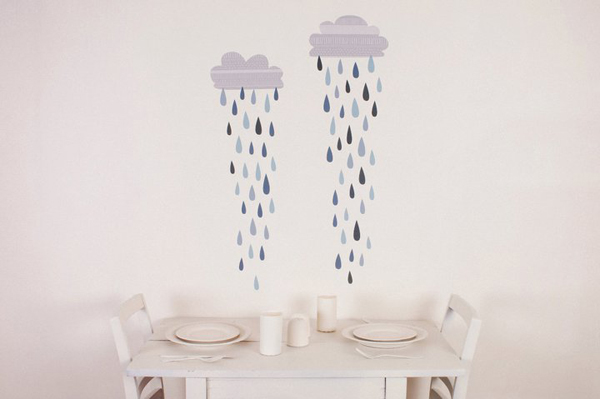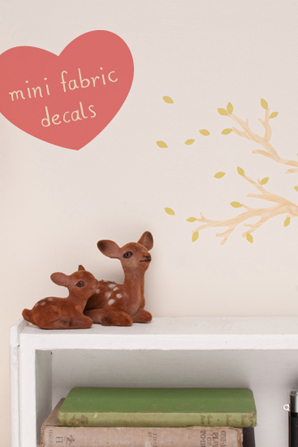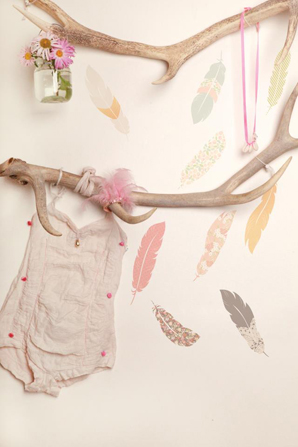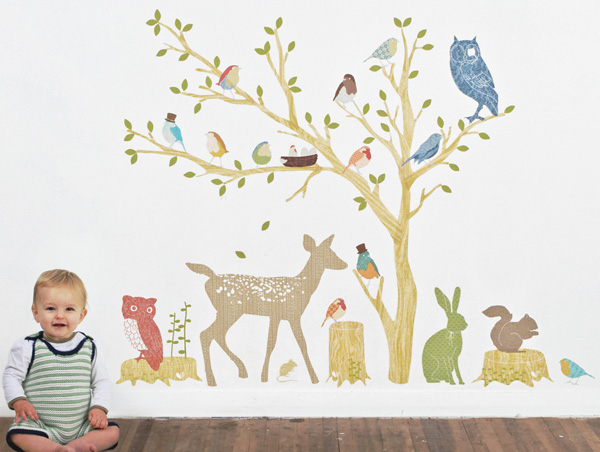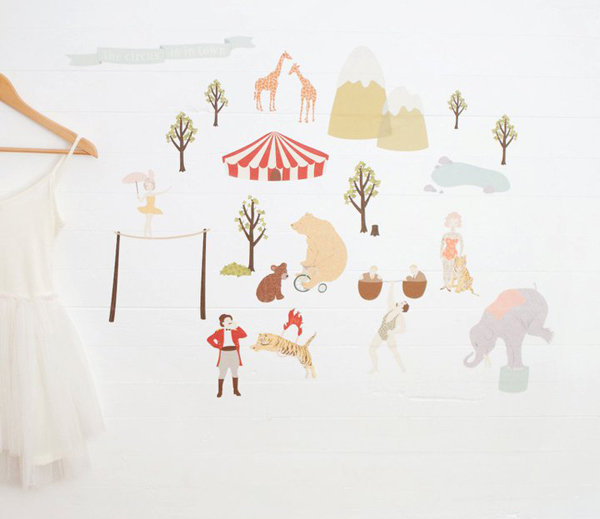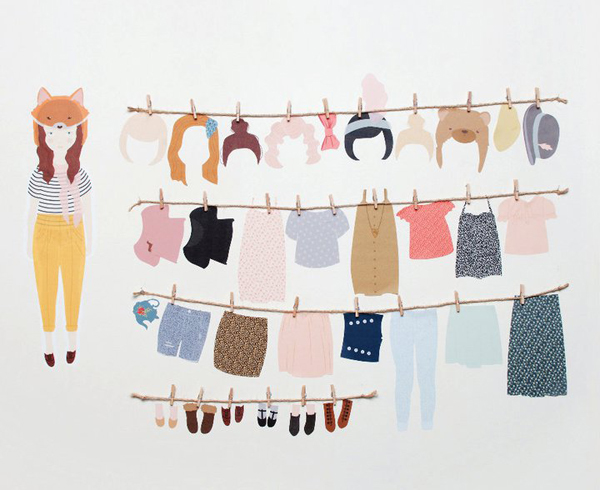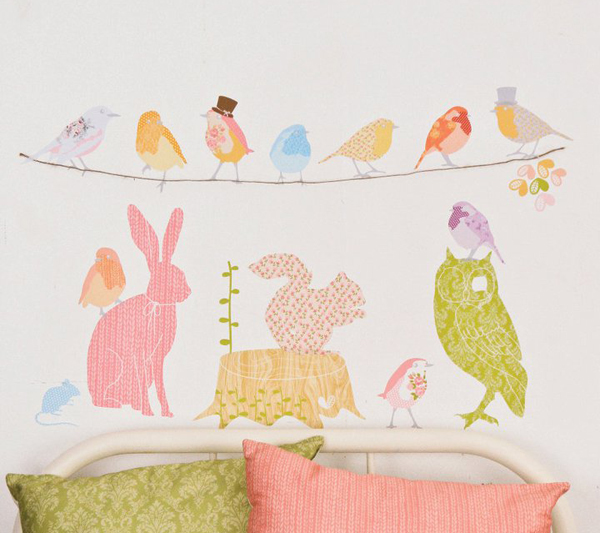 Love Mae is for "you"
Emily & Peta: It really is a pleasure to bring such lovely products to the homes and bedrooms of people who see life a little bit differently, love a little bit more passionately, live a little more recklessly and nurture a little more deeply. It is you that notices the precious detail in life and enjoys the moments that are truly important. We hope that you too fall in love with mae!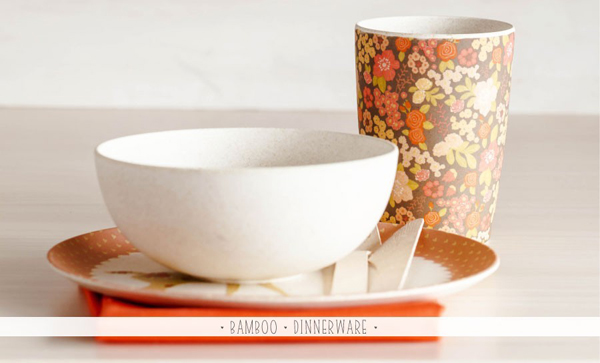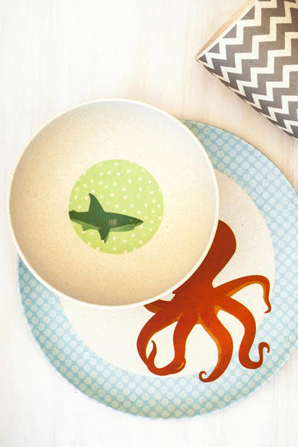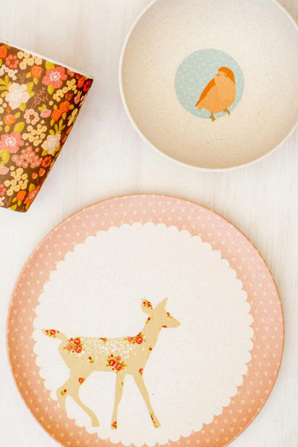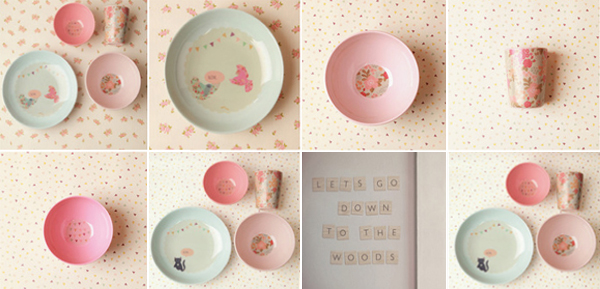 Design & Quality

Emily & Peta: We believe in a product that not only has a purpose but is the best that it can be in design, colour and quality. All of our products are designed in-house and sourced either locally or ethically produced.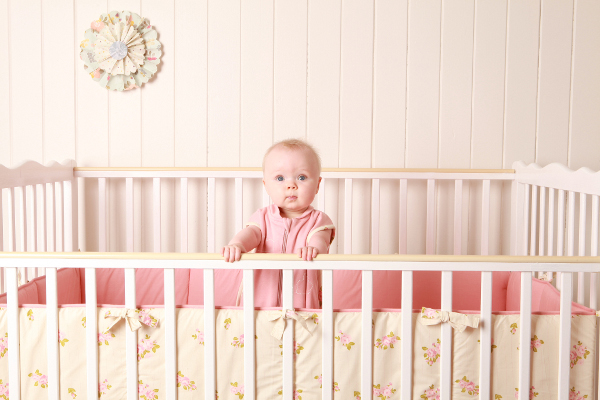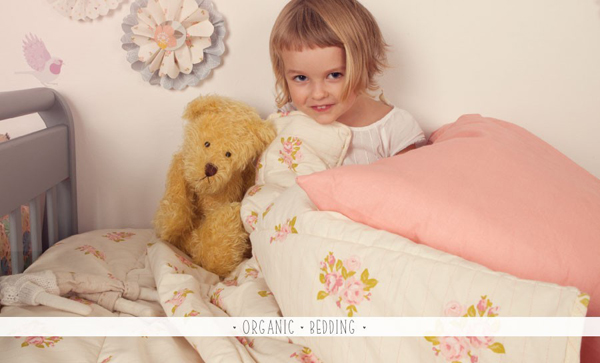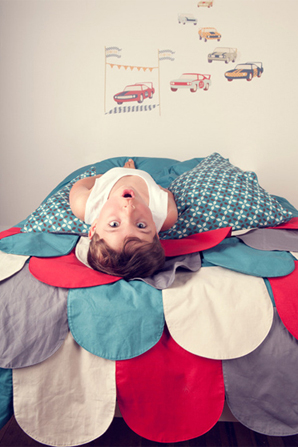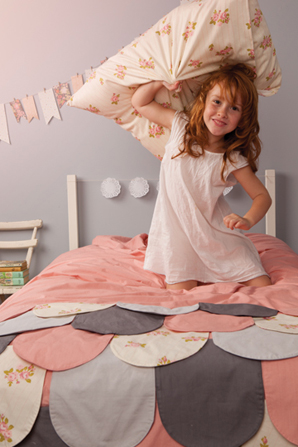 Love Mae Website   |   Facebook   |   Love Mae Online Story (Etsy)