If you are a unique bride looking for the perfect dress to portray your chic, ethereal, fun, and romantic style, you will fall in love with Carol Hannah's stunning designs!  Carol Hannah's fresh and feminine style is anything but average.  We adore her ability to create whimsical elements with an elegant approach.  Join us as we share Carol Hannah's 2013 bridal collections below with more information about this amazing NYC designer.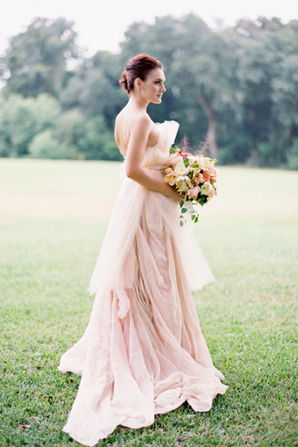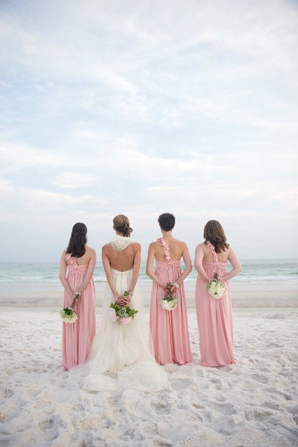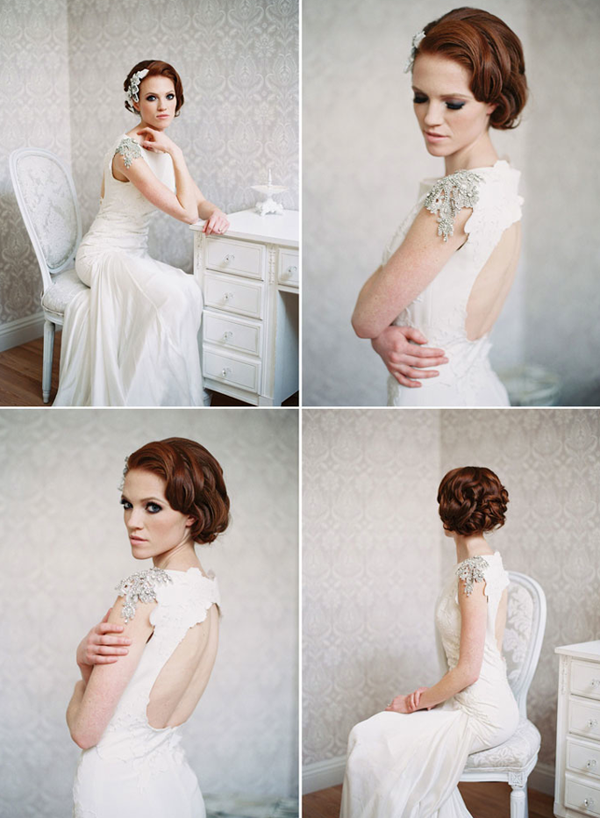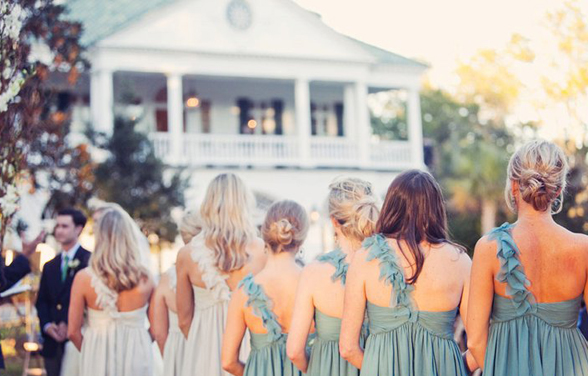 About Carol Hannah
Carol Hannah (CH) is a transplanted gal from South Carolina and a self taught designer living in NYC and feeding her obsession with dresses on a daily basis. A College of Charleston graduate with a degree in Marketing, CH began sewing at the ripe age of seven under her mom's instruction. Over the years, her once secretive hobby blossomed into a profession as she found her home in the dreamy world of the bridal industry.
Carol Hannah loves the personal nature of bridal, getting to hear her clients' stories, and helping happy folks bring their wedding day vision to fruition. When not in her studio, she can be found scouring New York's vintage markets, biking around her neighborhood in Brooklyn's Williamsburg, traveling for trunk shows with retailers or other fashion events, or searching for the perfect cupcake.
About Carol Hannah Bridal Collection
Launched in 2010, the Carol Hannah bridal collection has been received with rave reviews from the press and real brides alike. Known for whimsical gowns with fluid movement, innovative textile combinations, and unique handwork and detailing, the line is shown yearly in NYC. Carol Hannah gowns can be found in the most respected bridal salons across the USA, as well as internationally.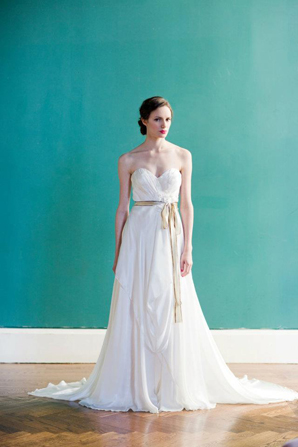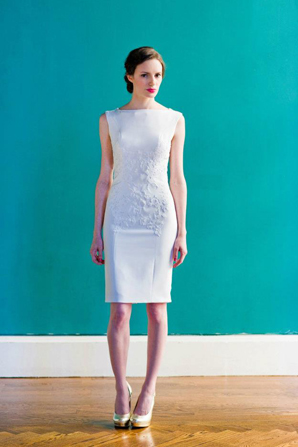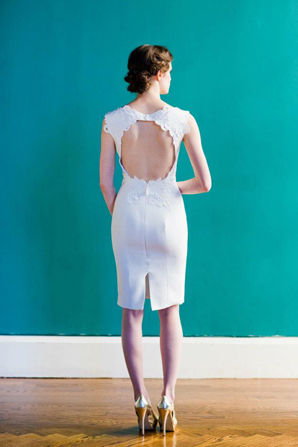 NYC Studio
Carol Hannah's full service design studio in NYC's garment district functions as both a showroom/store and a production space, as every single gown is made onsite by hand, one at a time by their team of skilled artisans. Brides who visit the studio have the advantage of shopping every gown in their current and past collections, seeing where and how they are made, and making nearly any customization they want – tweak a current style or start from scratch with a custom designed gown! The Carol Hannah bride is bold in her choices, adventurous in her style, and a heck of a lot of fun.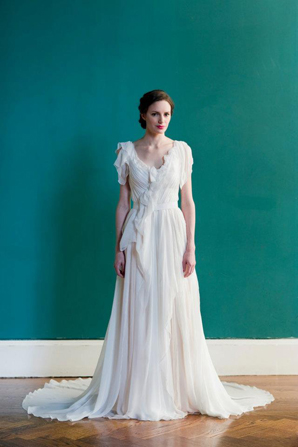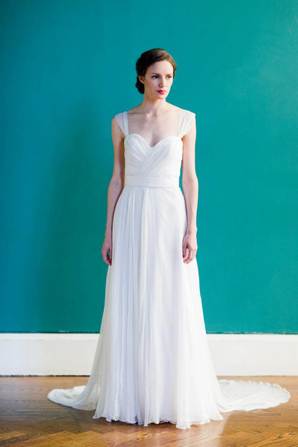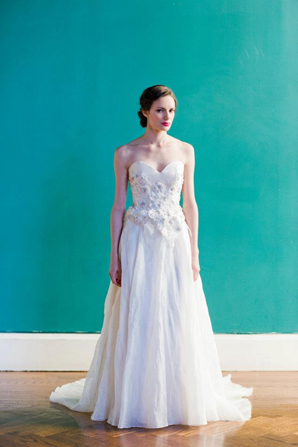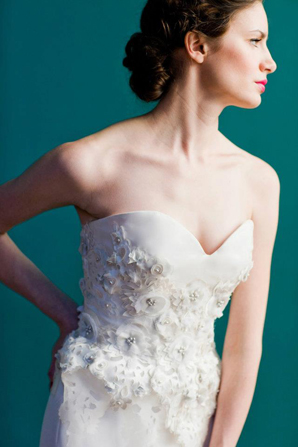 Carol Hannah Website   |   Carol Hannah Facebook Page   |   Carol Hannah Online Store