If you are a stylish mom, dressing up your little girl is probably one of your favorite things to do.  If you are looking for adorable accessories for your little girl, check out the gorgoeus handmade headbands and ruffly rompers by Avry Couture Creations.  All products are made with the finest materials by store owner Devon Evenson. Your precious one certainly deserves to look and feel like a princess, and Devon's creative designs will definitely meet your needs.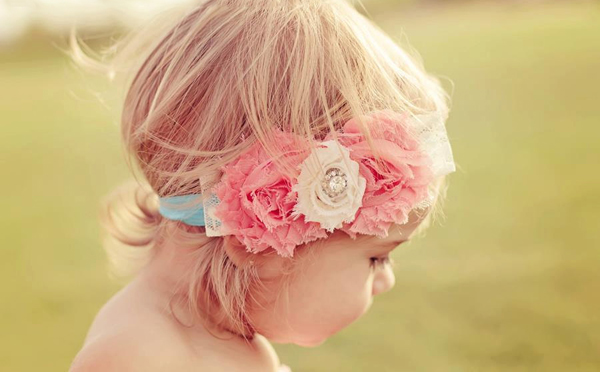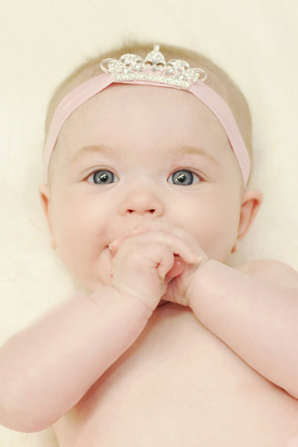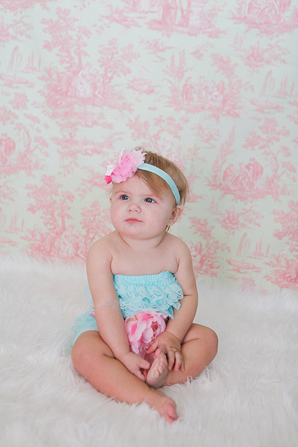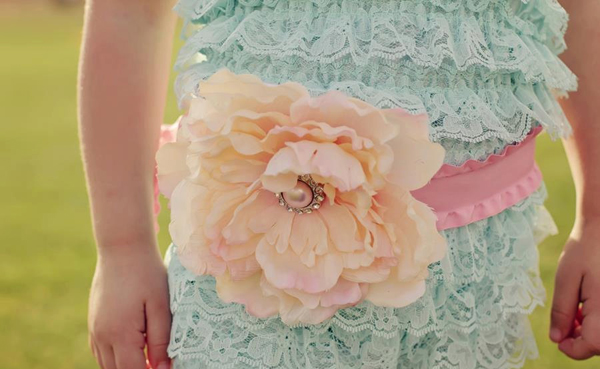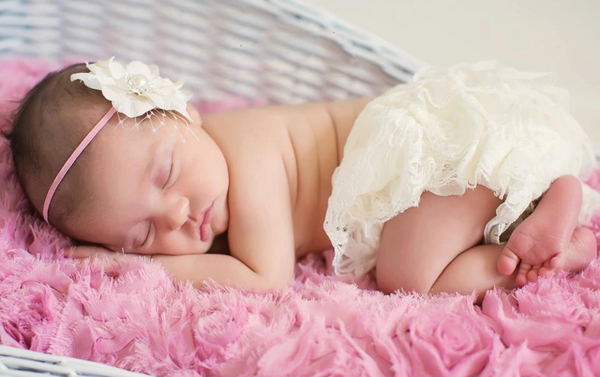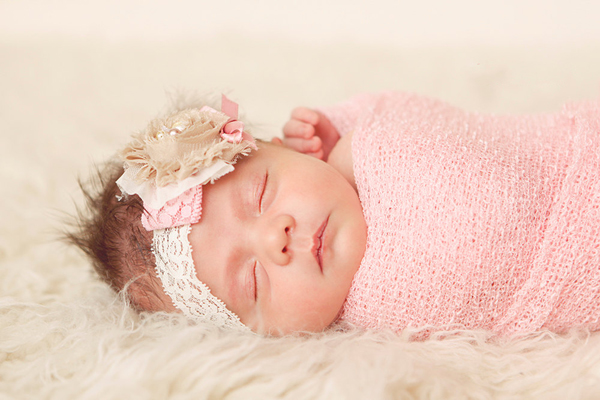 About Avry Couture Creation
Devon Evenson: As a new mom I became obsessed with headbands and could not find anything decent in stores. I wanted to make a headband for every outfit my daughter had and so I started Avry's Couture. I am in the process of adding new designs everyday. There will be a section for photo props soon. Stay tuned!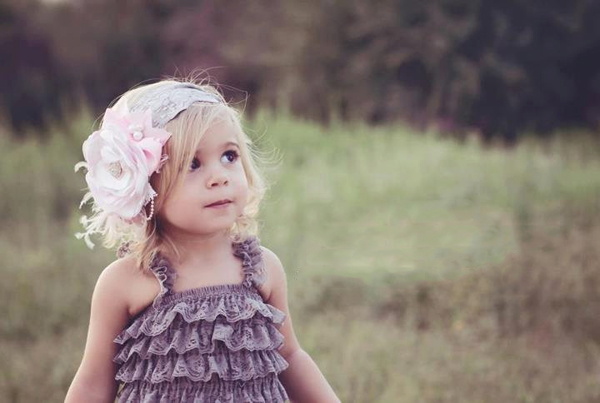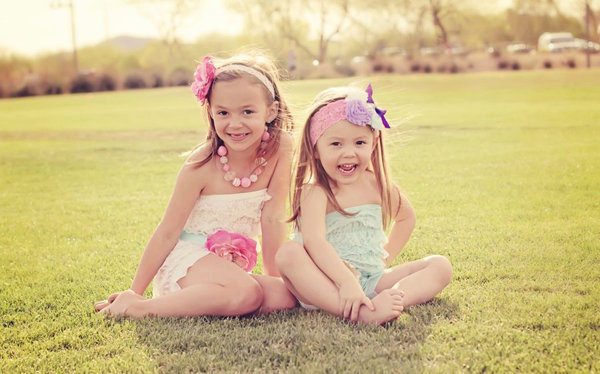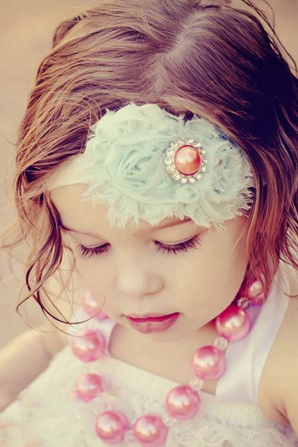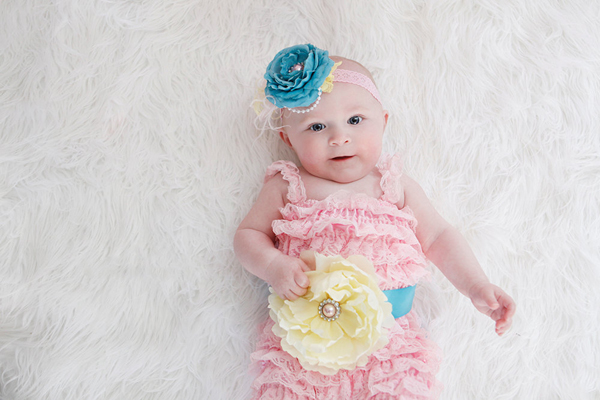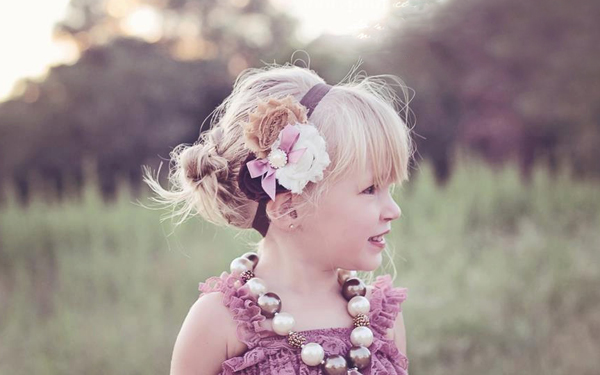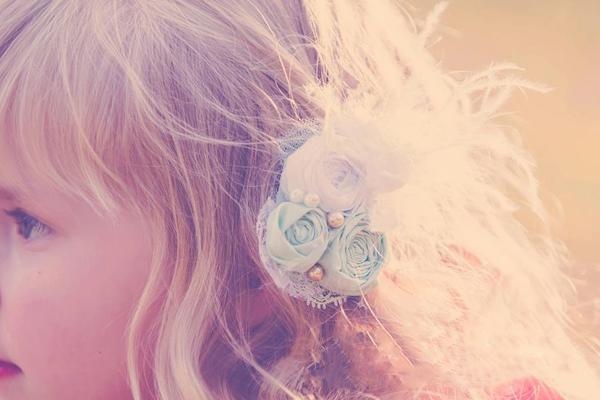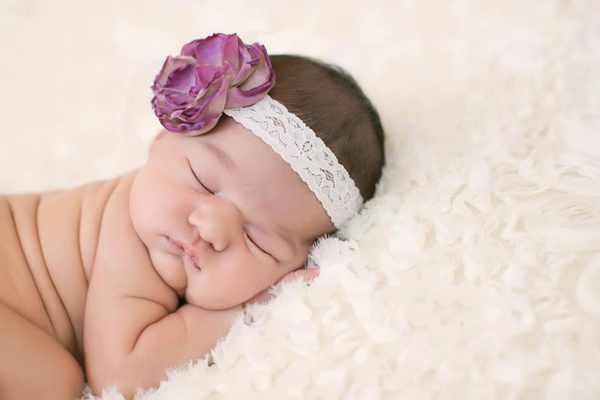 Avry Couture Creation Online Shop   |   Facebook