Today we've got something very special and insightful for you!  Remember the little intro post about our favourite team of filmmakers and photographers – You Are Not Cattle of Stillmotion?  Words cannot describe how much we truly admire their work.  The great talents at You Are Not Cattle constantly amaze us with their creative work that are so effortlessly timeless and stylish.  They are defnitely a very skillfull team, but what really sets them apart from others is their ability to find, respect, and capture the true identity of their clients.  Today we are thrilled to invite Amina from this awesome team to share with us what it means to have a wedding that's uniquely yours, along with stunning photographs and films captured by You Are Not Cattle.
Miffy + Mr bee –  i think i'm running out
Michael + Chrystalle – a wedding is more than a day
Asa + Coralie – No longer a tomatoless world
You are neither a number, nor a portfolio piece. What you are is beautiful. Authentic. A work of art in the making that should be embraced. Celebrated.  A wedding day is an opportunity to experience an honesty that rarely can be found on other days. How often do we approach our loved ones and say, I love you because of this, and this, and this? When else do we laugh and cry at the very same time? A wedding can be a cookie-cutter replica of what the world expects, or it can be a reflection of you.  So I ask you to reflect. To introspect.
Who am I? Am I sentimental? Quirky? Shy? Polite? Do I have a sweet tooth, like dogs, or believe in love at first sight? Does my wedding feel like me? Like us?And when our hair is grey and we open our wedding album, will it remind us of our youth and our character, or simply of the colour of the cake?
There are many plans to make, down to the smallest detail. Choose wisely and with care. Let the you inside prevail.


About You Are Not Cattle
We are a small team of artists that love to discover all the little things that make our couples who they are. our work is as much about the process as it is about the imagery itself. This isn't a business transaction to us.  We do this because we couldn't imagine doing anything else.  We joke sometimes that we make friends for a living. but it's absolutely true. Our little family is really tightly knit, but we're always looking for really cool people to hang with. And if you've read all the way down to the bottom of this page, chances are you're pretty cool. We'd love to hear from you.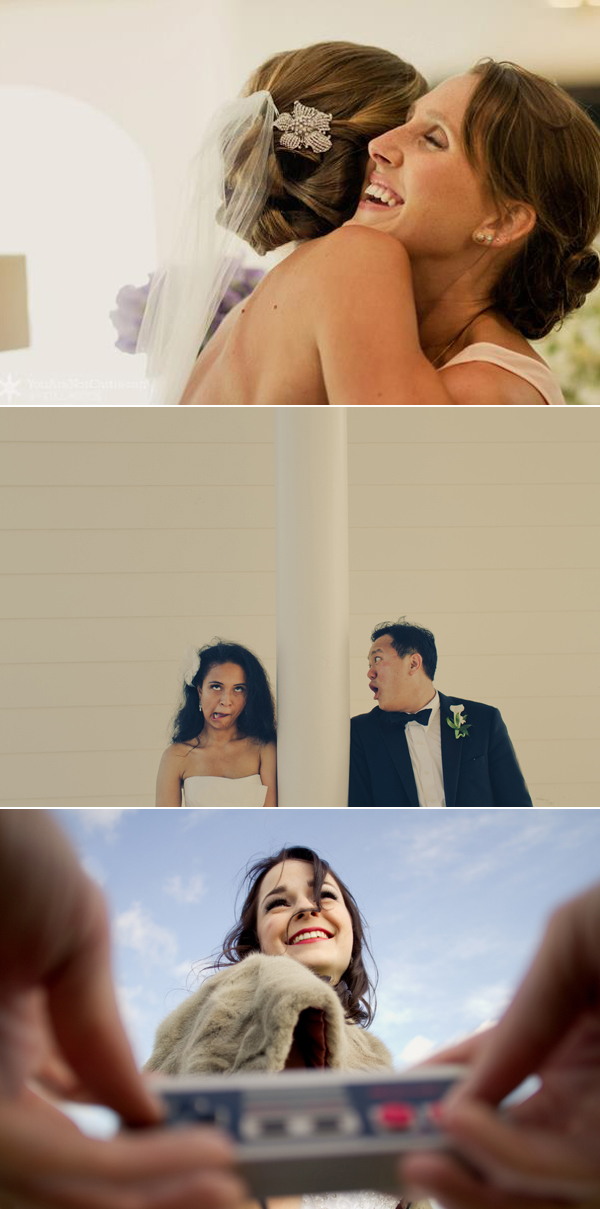 You Are Not Cattle Website   |   Facebook Page  |   Stillmotion Website