Finding a thoughtful wedding favor can be a challenge to many couples. Keep in mind that you can never satisfy everyone's personal interest.  The best idea is to give something that conveys a special meaning or represents your love. It also helps if the favor is practical and useful to most homes.
If you've been shopping lately, you would have noticed one of the big trends hitting the stores is wooden products.  Wood is eco-friendly, lightweight, durable, affordable, and naturally gorgeous. Modern handmade wooden products are also very creative and unique. When creativity meets quality, even something very simple can convey a deeper meaning.
Here are some ideas to get you inspired!  These wonderful designers we met on the creative online market, Pinkoi, have magically turned natural material into adorable creations.
Designer: Ichihan
Apple Magnets – You are the apple of my eyes
The Wooden Egg – A new beginning

Designer: Tree House

Wooden coasters/breadboard – Quality time with you


Wooden Luggage Tag – Love is an adventure

Wooden Card Holder – Take me, wherever you go

Designer: MoziDozen Studio
Giraffe Lamp – You light up my world


Deer Lamp – The Dear One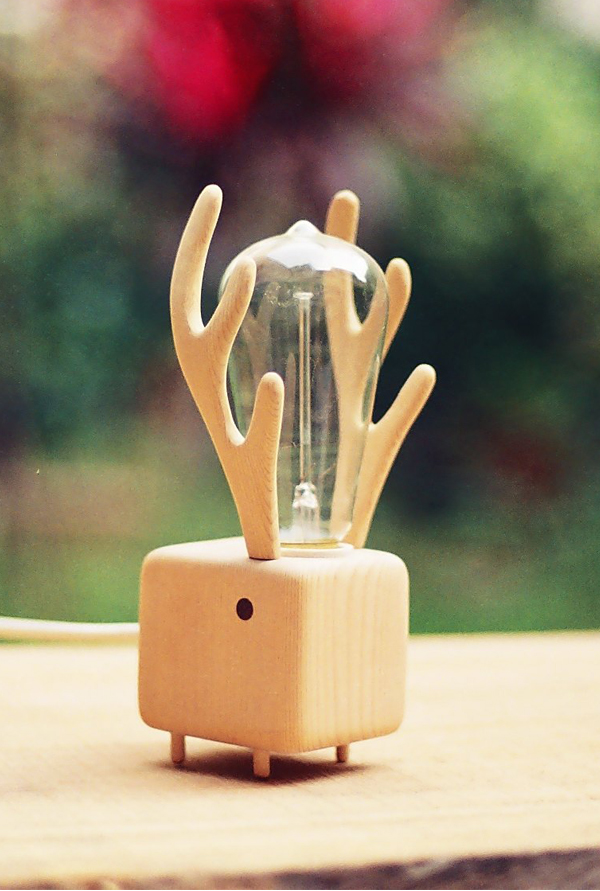 If you like these lovely wooden gifts, be sure to visit Ichihan, Tree House, and MoziDozen Studio's online stores!  If you love creative products, definitely check out Pinkoi Creative Store for more amazing creations.