February is a month full of love as we get ready to celebrate Valentine's Day.  We are super excited because we are about to share some lovely Valentine's Day topics.  We've got some sweet treats for you today to start off our series of V-Day inspirations.  Whether if you are planning to host a Valentine's Day party, or just thinking of making something personal for your other half, the sweet ideas below will be very helpful.  Let these lovely creations made by talented bakers release your imagination!
Hello Naomi
Location: Australia
Website: www.hellonaomi.com.au
Hello Naomi is a boutique cake studio that creates specialty cakes with a unique attention to detail, colour and design.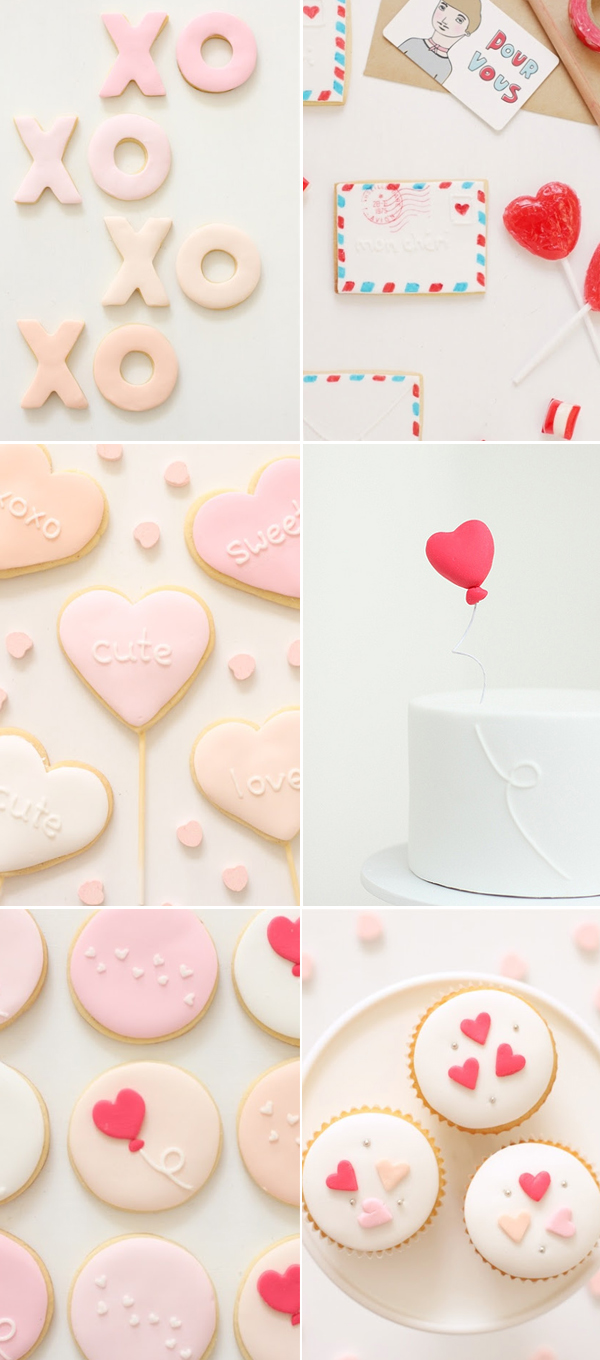 Bakingdom
Location: Online (Blogger)
Website: www.bakingdom.com
Bakingdom is about having fun and exploring new, and old, recipes. It's about good food, beauty, and knowing that ruling the kitchen is easier to do than you think.

Bakerella
Location: Online
Website: www.bakerella.com
Bakerella is a place to explore recipes, desserts, decorating and even photography with a few giveaways sprinkled in along the way.

Jenna Rae Cakes
Location: Canada
Website: jennaraecakes.com
The details make the cake. Jenna Rae Cakes is passionate about cakes for weddings and special events, and with a talented eye for design, she adds in feminine, romantic, and sculptural details to all of her creations.

Peggy Porschen
Location: London, UK
Website: www.peggyporschen.com
Renowned for irresistibly pretty and elegant designs that are not only visually stunning but also taste delicious, Peggy has acquired an enviable client list including many celebrities, Royals and members of high society.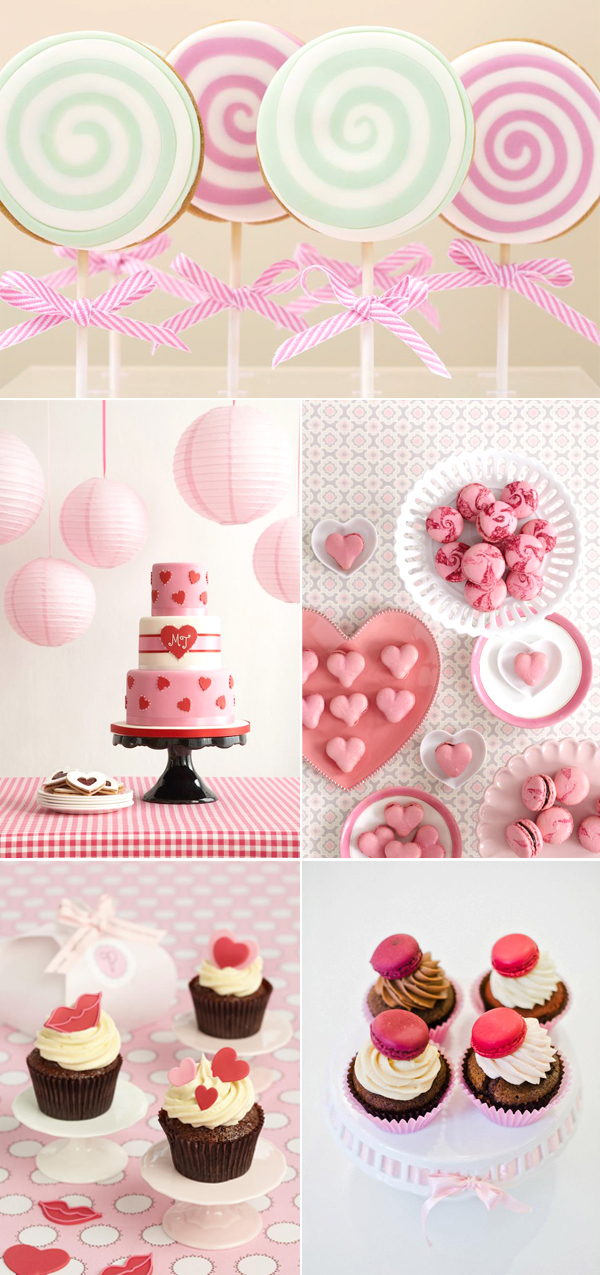 The Pastry Studio
Location: Florida, United States
Website: www.thepastrystudio.com
The Pastry Studio is a custom bakery specializing in Couture Wedding Cakes located in Daytona Beach.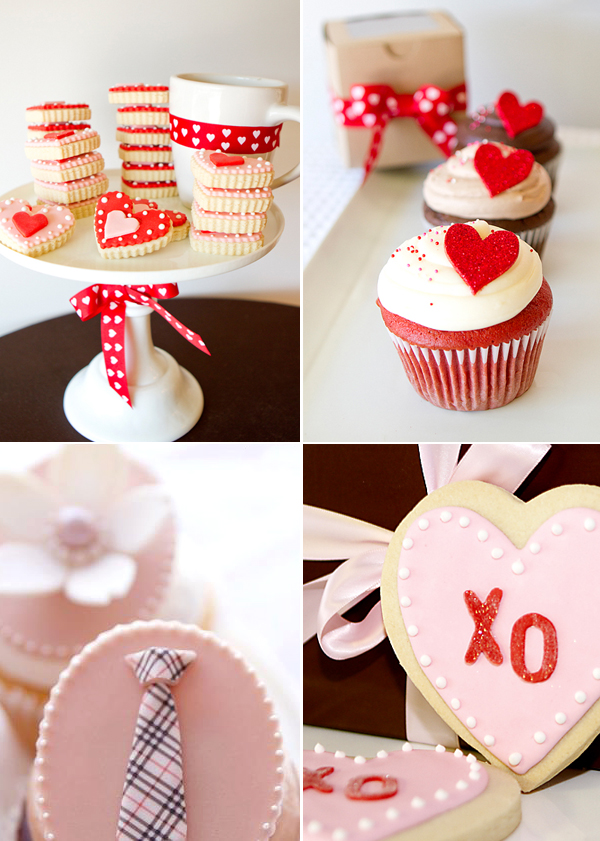 Other lovely designs