We were so excited when one of our favourite wedding photographers, Allen Fu, told us about his trip to Hawaii from August 18 – 22, and September 7 – 12 this year!  The talented photographer is also giving away a 10% discount to all Praise Wedding readers who would like to have their photos taken in Hawaii during this period of time!  Check out more details about this deal below, and make sure you make an appointment with Allen before July 31st to secure a time spot!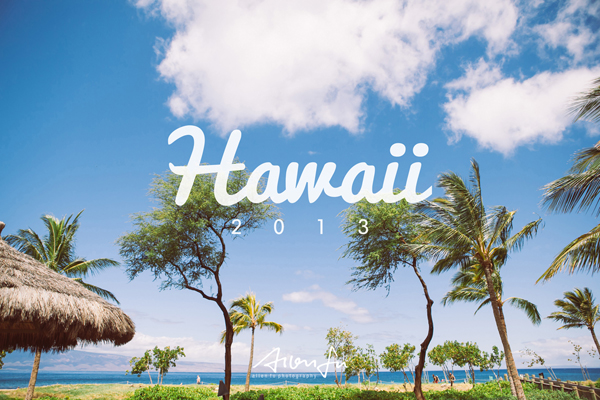 Details
Location: Oahu, Hawaii
Time: Aug. 18 – 22 and Sept 7-12, 2013
Service: Wedding day photos, engagement / pre-wedding / love sessions, family portraits, and personal portraits
Appointment: E-mail Allen Fu Photography at allenfuimage@gmail.com
Discount Code: Praise10OFF (please include this code in your e-mail)
Appointment deadline: July 31, 2013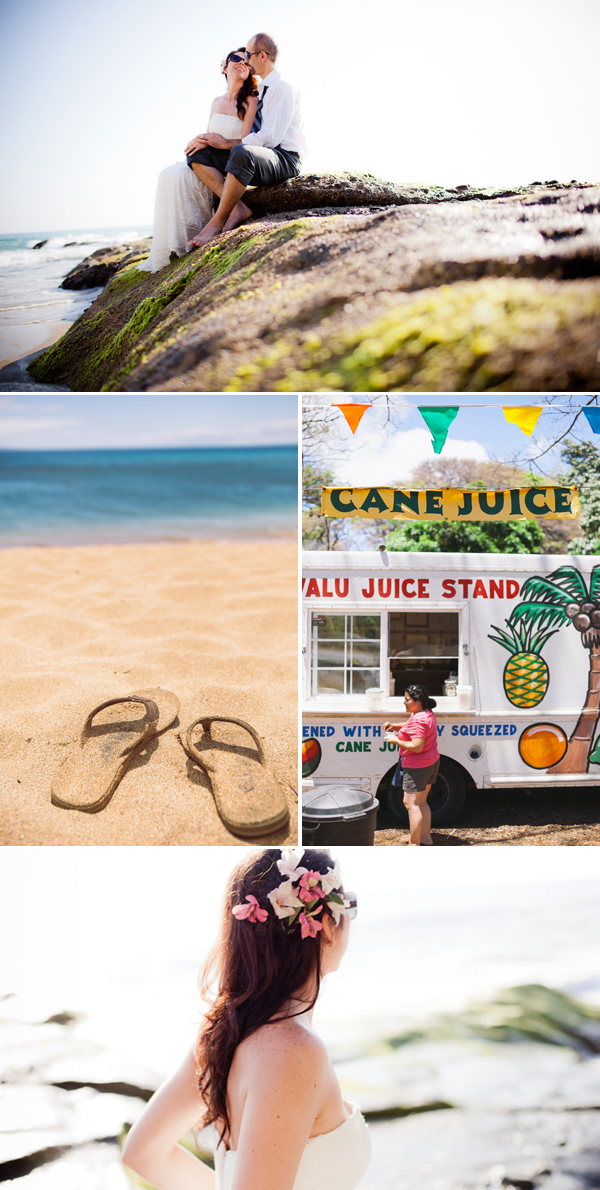 About Allen Fu Photography
Born and raised in three different countries – Taiwan, New Zealand, and USA, Allen loves to tell stories through his vision.  His style is natural, fresh, real, and organic, and his goal is to really "capture the moment" for all his clients.  Allen looks forward to telling your stories.
For more information about Allen Fu Photography, check out our interview with him here.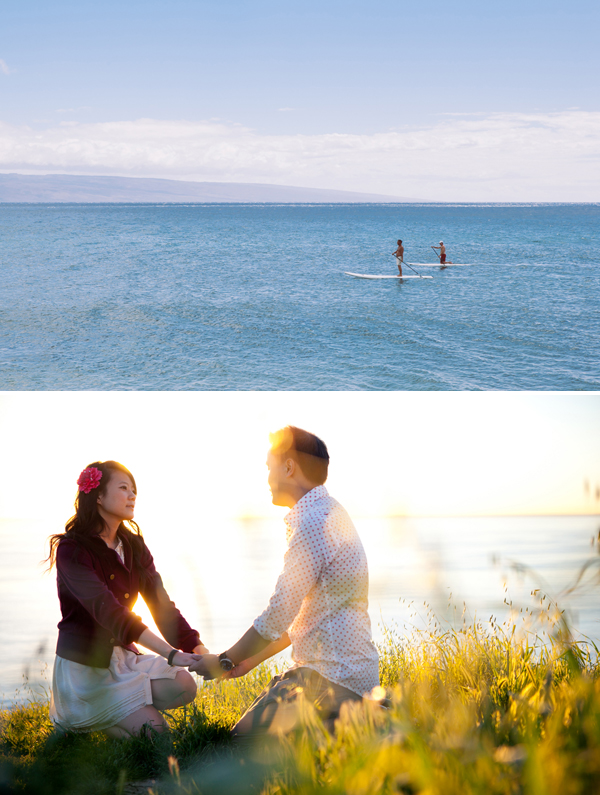 Find Allen Fu Photography